Whoah, overwhelmed here. I should've had a plan. A reintegration plan. But no, I've just been kind of ricocheting all over the place like I'm in a David pinball machine.
Sooooooo many things are blowing my mind right now… important issues like….
DAVID WEARS BELTS NOW???
And hangs out with the cast of Duck Dynasty???
And takes grandpa selfies???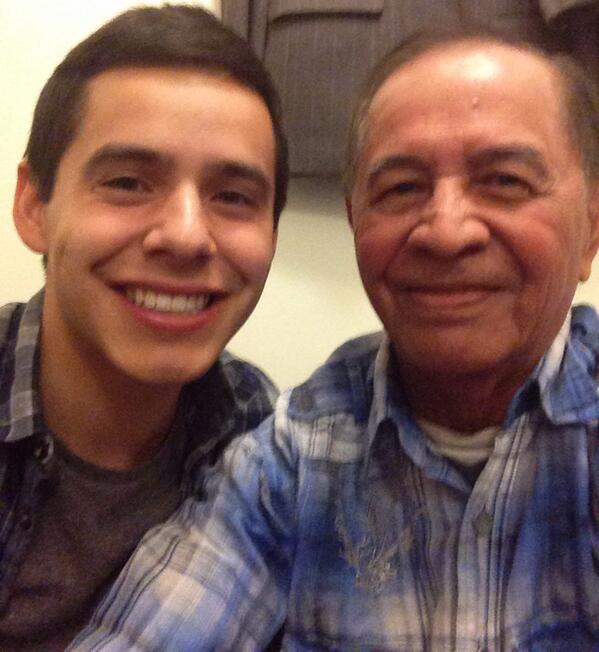 .
And thinks two years (aka 24 months, 104 weeks, a bunch of days) is not rock solid proof of our patience???
And is finishing a song??? Like what, writing one? Singing one? Playing one???
And is dancing to #Happy???
I was just dancing to #Happy like you've never seen me with my family last night. @Pharrell is a good soul. http://t.co/C2gK6W7BVG

— David Archuleta (@DavidArchie) April 15, 2014
… like we've never seen him??? So basically like this then:
And is planning to grow out his hair like this???
And is joining Mumford & Sons?????
I need to pace myself.